The Monroe County Chamber of Commerce's mission is to promote the growth and success of businesses in Monroe County, Michigan. Take 5 minutes to visit our Chamber Partners and see if you can get a product or service here locally.
The Monroe County Chamber of Commerce is all about building relationships based on trust through networking, business programs and experiential learning. Make sure to add these items through your calendar!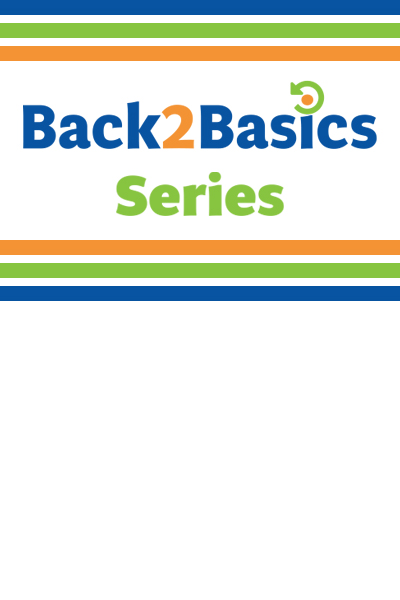 Back2Basic Monthly Series
Business systems that create results! This series will help you build a foundation for growth.
Upcoming Events